We are VectorTechnics
Our mission is to deliver unparalleled performance, innovation, and reliability to our clients. We are a truly Made In India Company that collaborates and competes with the best in the world.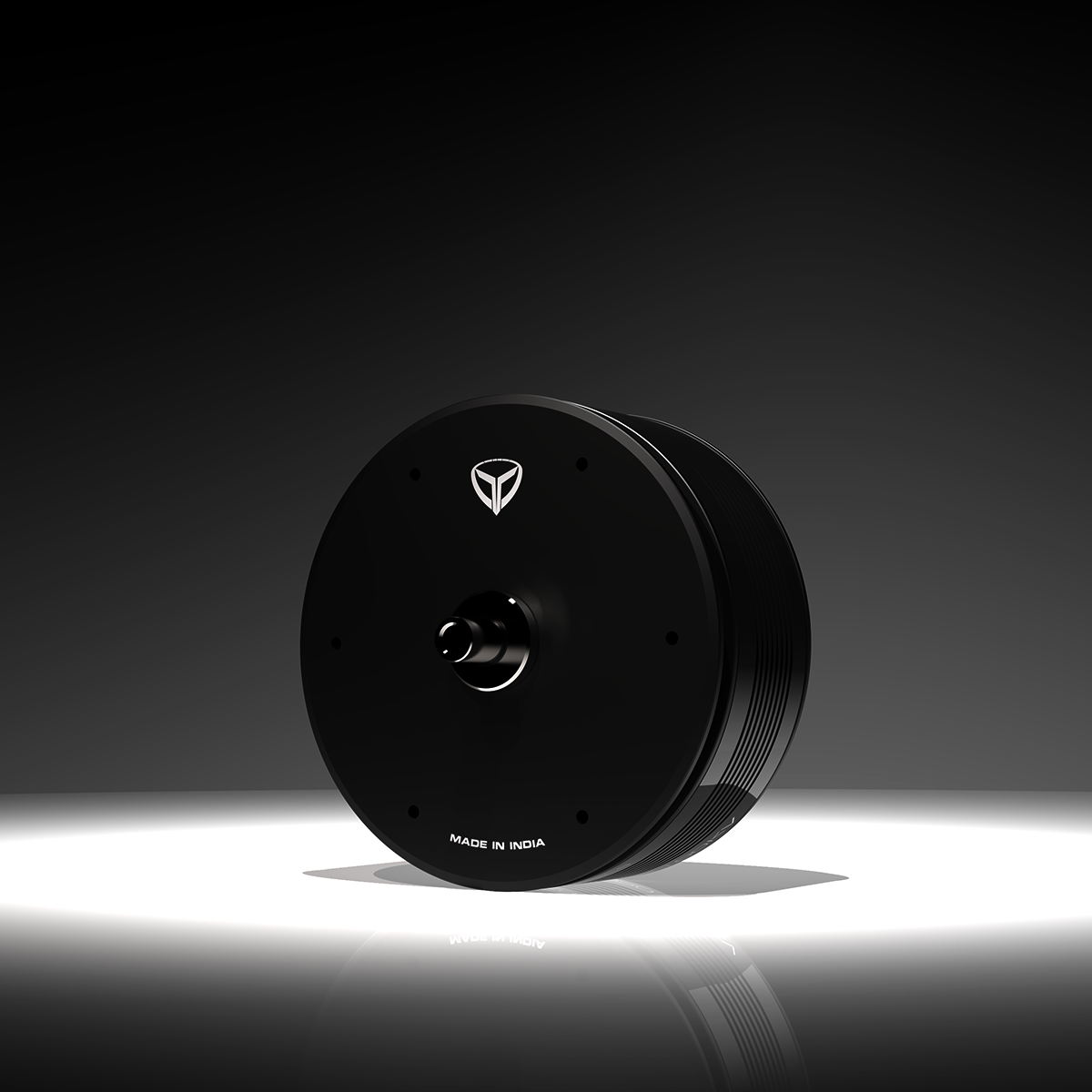 Vector Technics is a pioneering Indian startup offering comprehensive propulsion solutions in unmanned aerial vehicles (UAVs) space, motion control and robotics. Our products, Brushless Direct Current (BLDC) Motors, Electronic Speed Controllers (ESC), Carbon Fiber Reinforced Plastic (CRFP) Propellers, DC-DC Converters amongst others are globally compliant solutions. We are an end-to-end enterprise that develops everything in-house from idea to design to simulation to prototyping to manufacturing.
We are founded by a group of experts in engineering, electronics, business & strategy; with keen intent in doing what we love, i.e creating cutting edge products and bringing ideas to life, in a workspace that fosters innovation, ingenuity and leadership.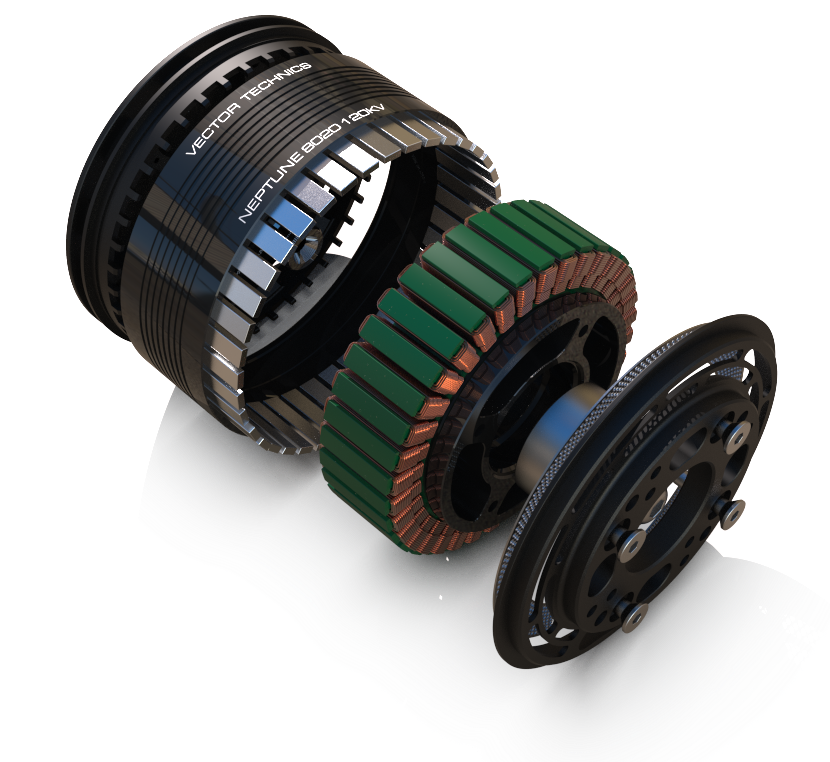 Vector Technics
Founding Team
Karna Raj, Prudhvi Raj and Chaitanya Reddy are the visionary trio behind Vector Technics, a leading company specializing in UAV propulsion systems. Together, they bring an unparalleled combination of knowledge, experience, and passion to the table, driving the company towards new heights in the aerospace industry. Their leadership and dedication have played an instrumental role in shaping Vector Technics into a pioneering force, committed to delivering cutting-edge solutions for UAV propulsion challenges.